Physical Exams
We offer multiple physical exams to meet your specific needs. Our goal is to provide you and your family with timely and thorough care.  Is your business located in or near Raleigh?  We'd love to be your company's primary care provider.
DOT Physicals
If your employer requires a DOT exam we are happy to provide this exam for you. Dr. Samia is specially certified in completing DOT exams to ensure you are work-ready.
Contact Info & Directions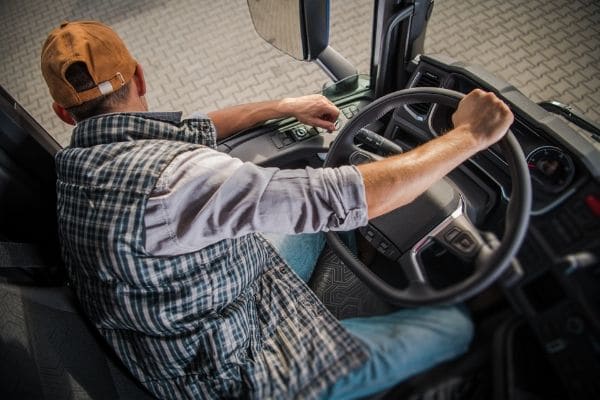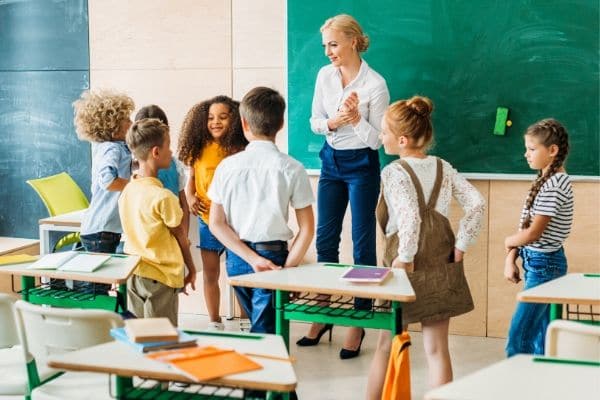 School Physicals
Trust our medical professionals to complete a comprehensive school physical for any grade to ensure your child is ready to learn.
Contact Info & Directions
Sports Physicals
Our staff is ready to assess your athlete and ensure they are in tip top shape before participating in their desired sport.
Contact Info & Directions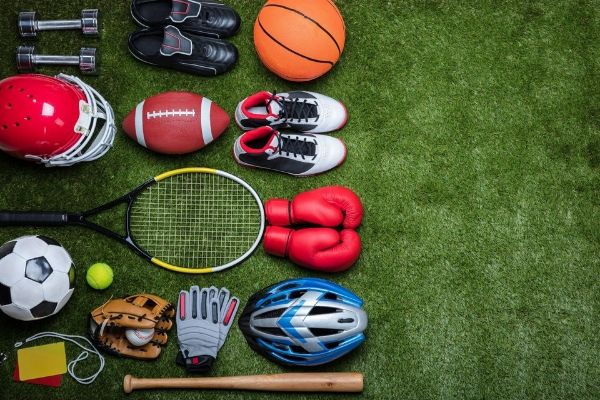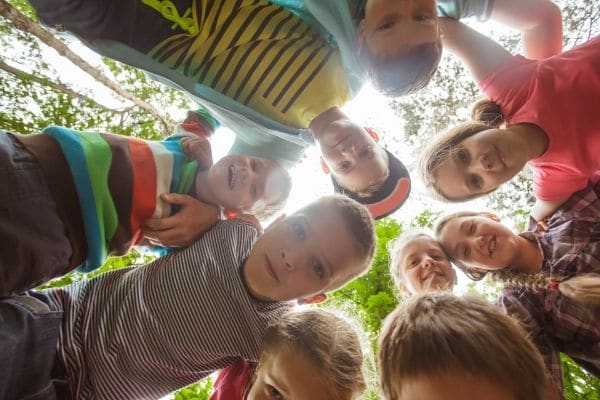 Camp Physicals
Planning a camp or sports league this summer? Let our team take care of the required physical. No appointment necessary, walk on in and get the go-ahead to enjoy your summer activities.
Contact Info & Directions
Other Physical Exams Offered
Additional exams provided include:
Teacher exam
Daycare workers
Pre-employment testing
Medical surveillance
Environmental testing
Annual exams
Insurance exams
Staus adjustment exams
Contact Info & Directions