Urgent Care in Raleigh
Walk-in for immediate medical care.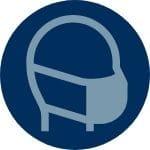 MEDFIRST Medical is not offering COVID-19 testing or treatment.
Our staff and patients' health is our top priority and we are not willing to compromise our environment.
We do not test for COVID-19.
We do not treat COVID-19.
We have applied to be able to administer the vaccine.  Learn more here.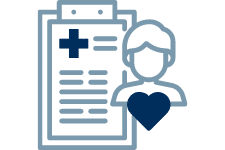 We cater to local businesses and families of all types.
MEDFIRST Medical Center and Dr. Samia already serve as the corporate physician for 200+ and counting local businesses from small to large in size.
Learn more about all of the business health services we offer.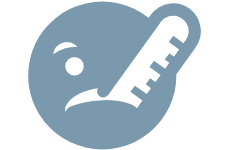 Treatment for Illness
We provide medical care to adolescent children through adults (ages 6-65).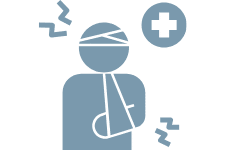 Treatment for Injuries
Get quick diagnosis and treatment for injuries of all types.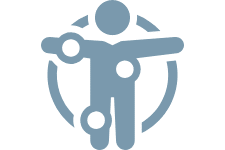 Physical Examinations
School, camp, and sports physicals offered among many other types.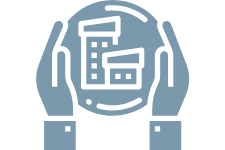 Occupational Medicine
Save time and money by utilizes our business health services.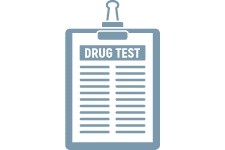 Drug & Alcohol Tests
Quick, accurate, and discrete drug and alcohol testing services.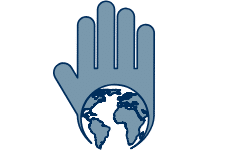 Travel Health Care
Don't risk your health while away.  Check-in with Dr. Samia before you depart.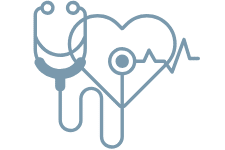 Regular Check-ups
Let us make your routine health check-ups more enjoyable!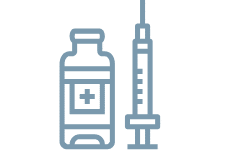 Vaccinations
Protect yourself from common viruses by getting vaccinated.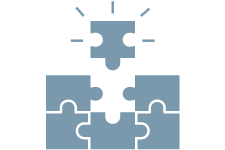 Complimentary Services
Stop in for your complimentary services such as a blood pressure check.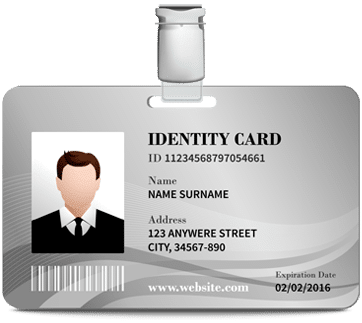 Workers Comp and Occupational Health Services
MEDFIRST excels at offering businesses cost-effective, return-to-work as quickly as possible, health care solutions.
We are set up to quickly treat walk-ins making us a perfect fit for workers' comp and work-related injuries in general.  In fact, we already perform these occupational health services for 200+ local businesses in and around Raleigh.
Our occupational health services focus on 3 key areas to best serve businesses:
Workers' Comp Injury Care
Employee Health Services
Wellness Programs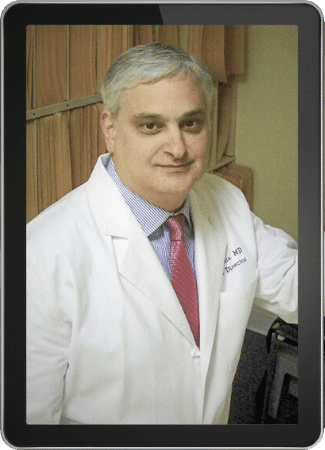 Locally Owned and Operated by Dr. Mark Samia
Dr Samia, a lifelong resident of Raleigh, owns and manages MEDFIRST Medical. MEDFIRST provides walk-in urgent care services and occupational medicine services to more than 200 companies. The team at MEDFIRST Medical Center continually strives to provide exceptional service to their patients by focusing on how they can best meet your needs. Their primary goal is to provide these medical services in a friendly, professional, and efficient manner.
Specialties
Urgent Care
Occupational Medicine
Travel Health
How Can We Help You Today?
We provide convenient care for the entire family.  Here are the benefits of choosing MEDFIRST Medical in Raleigh:
You can walk-in
Minimal wait times
You can schedule your visit
We accept most insurance
No insurance required
Adult and youth care
Welcoming staff
Greeting atmosphere
Passionate care
View Our Medical Services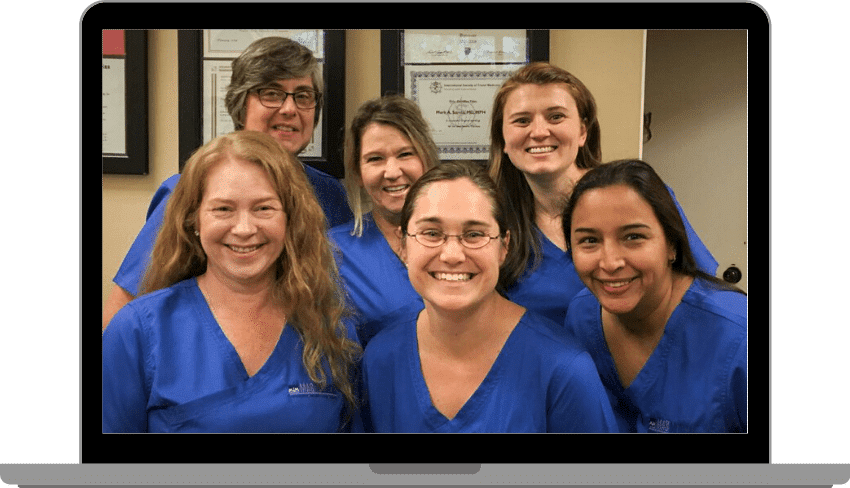 Our Medical Services
For patients who are in need of urgent care, due to injury or illness, or general and preventative medical services, MEDFIRST Medical is a safe, affordable, and welcoming alternative to visiting the Emergency Room.
As a patient, you are our primary focus. Our goal is to provide you and your family with outstanding medical care in an efficient, friendly, and professional atmosphere.
The MEDFIRST Medical team has been working together for over 10 years and this helps us to quickly and effectively meet your needs. We keep your wait time to a minimum and work on an efficient walk-in basis in an effort to get you back to work or home sooner.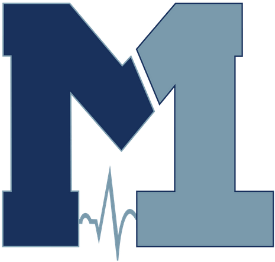 MEDFIRST Medical Urgent Care Facilities
Dr. Samia's Reviews on Trusted 3rd-Party Health Care Websites
We Are Accepting New Patients
Whether you are new to Raleigh or your primary care physician cannot schedule your visit soon enough, we would love to meet you.
We diagnose and treat respiratory illness, fevers, urinary tract infections, and general aches and pains.
We can take X-rays at our Raleigh Beltline location to identify if bones are broke or let you know if it is a strain or sprain the proper care you should take.
Physical exams of all types are something we perform daily for school, sports, camp, DOT, and more.
We also offer drug testing, breathalyzer tests, glucose level checks, check blood pressure, and administer immunizations and vaccines.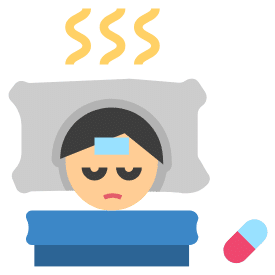 Urgent Care for Illness
Diagnosis and treatment of sore throats, coughs and congestion, sinus infections, fevers, and more.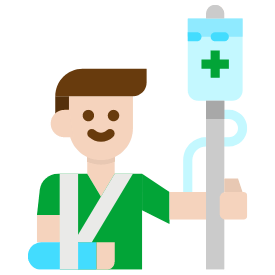 Prompt Treatment of Injuries
Whether you sprained, strained, or broke it, we can help!  Treatment for headaches, back and joint pain, and rashes.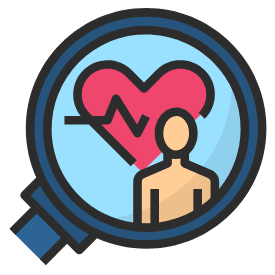 Health Check-ups
We offer all types of physical exams and general check-ups including immunizations and vaccinations.