Occupational Medicine and Travel Health
Dr. Samia has become one of the premier occupational medicine physicians in the Carolinas for small businesses to corporations.  MEDFIRST Medical acts as the corporate physician to over 200 companies, small to large, ranging from 10 to over 1000 employees.
Dr. Samia is also well-respected in the travel health community and has been certified in travel health since 2015.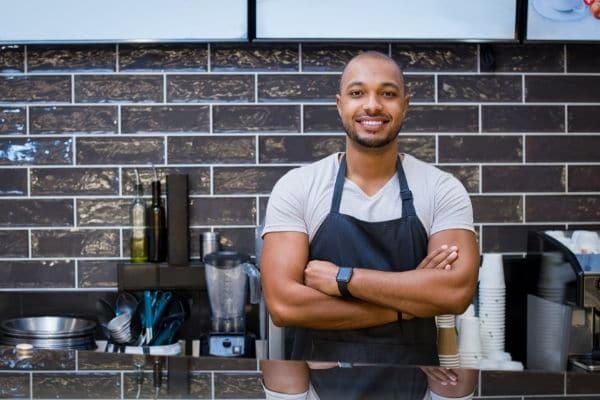 Company Doctor for Small Business
Dr. Samia is the corporate physician for many small businesses in North Carolina, South Carolina, and Virginia. Offering employment drugs screens and quick treatment for workplace injuries which gives the business owners peace of mind.
Contact Info & Directions
Corporate Doctor
Meeting the needs of the largest companies by providing timely service whenever a need arises.  Lower your overall cost by having a primary physician ready to treat your employees and get them back to work as quickly as possible.
Contact Info & Directions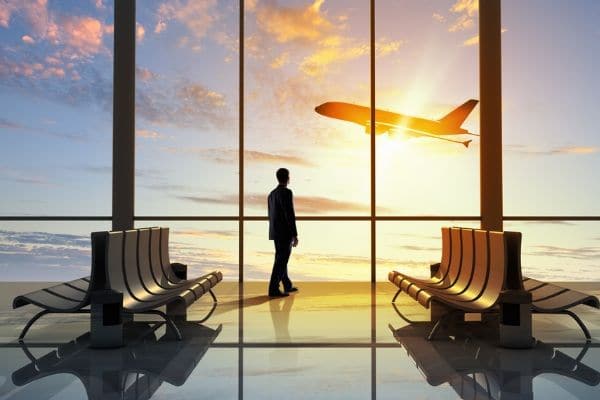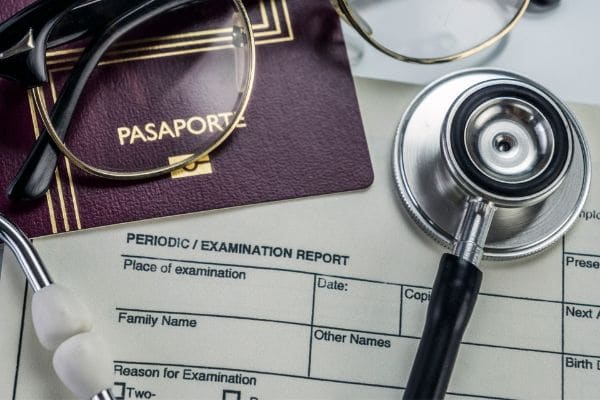 Travel Health Services
We want you to experience the world without the worry of getting sick during your travels.  Depending on where you are traveling it may be essential to your health to have certain vaccinations before visiting.
Contact Info & Directions

Visit MAS Medical to Learn More
Dr. Samia owns 2 practices that serve different niches in health care.  MEDFIRST Medical focuses on providing quick, convenient, and affordable care.  MAS Medical focuses on serving businesses and those traveling for work or pleasure.
Learn more about our business health care services and travel medicine by visiting MAS Medical's website.