Injury Treatment
Our experienced staff is ready to treat a multitude of injuries. Feel confident with your care while avoiding the lengthy emergency room wait and get personalized service.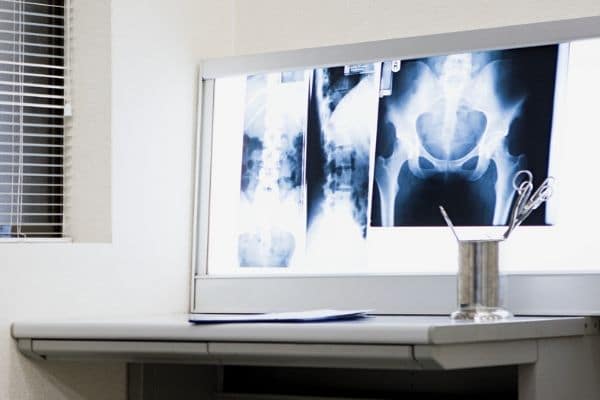 On-site X-rays
We have radiologic equipment to make your exam quick and easy. Your safety is our top priority when taking X-rays.  Our X-ray machine is located at our Raleigh Beltline location.
Contact Info & Directions
Care For Sprains and Strains
If you have suffered a sprain/strain let us take care of you. We will put your mind at ease will helping you get back on your feet safely.
Contact Info & Directions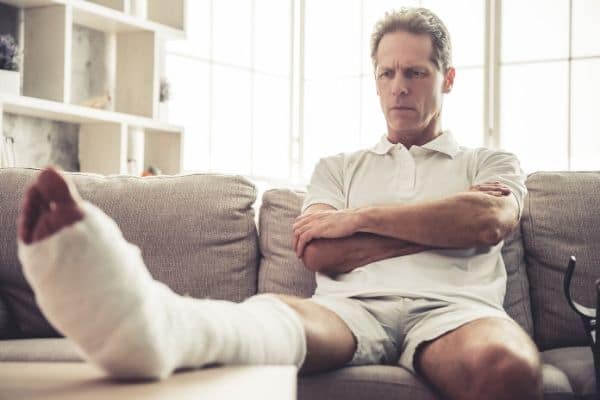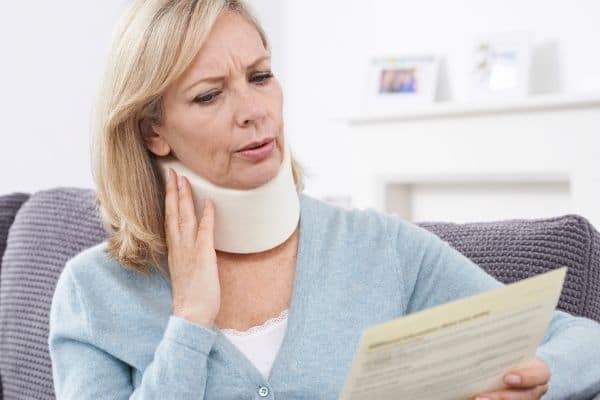 Treatment For Joint Pain
We will create an individualized treatment plan to address your aches and pains.
Contact Info & Directions
Back Pain Services
Don't let a bad back disrupt your everyday life. The team at MEDFIRST Medical can create a custom plan to treat your back pain.
Contact Info & Directions