General Check-up Services
For patients of any age, we can make sure you are in the best possible health as well as provide the best practice guidance for living your healthiest life. Serving patients from the age of 6 to 65.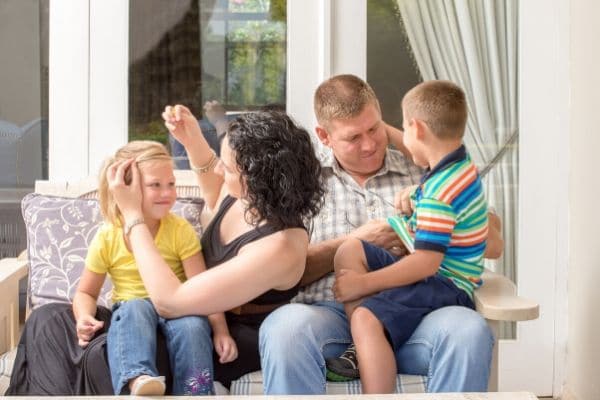 Exams For Adults and Children
Let us treat the whole family and help you avoid driving all over town.  We will guide you on the necessary care to keep you and your family healthy.
Contact Info & Directions
Health Care For Children
Let us take the guesswork out of keeping your child healthy.  We provide immunizations and well checks when needed.  We also watch for milestones and make sure your child is reaching their full potential.
Contact Info & Directions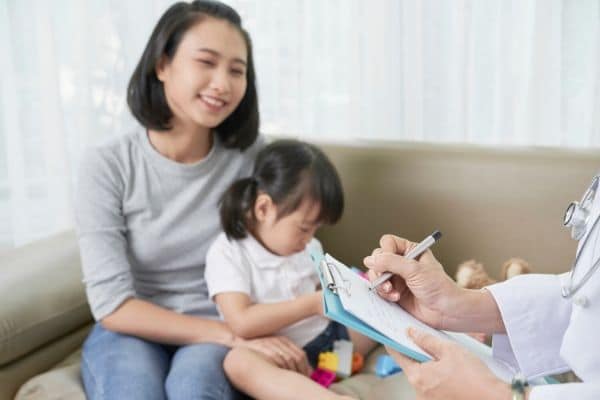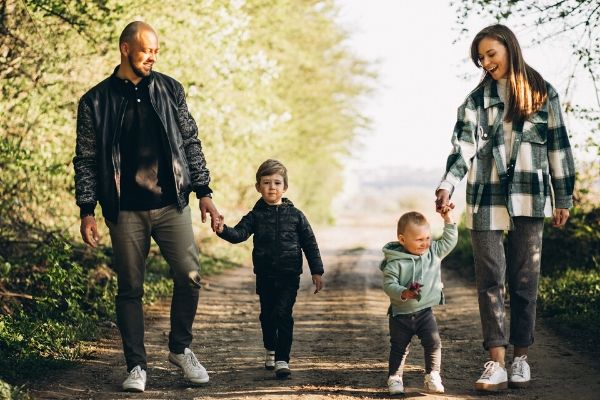 We Keep Raliegh Families Healthy
As a Raliegh native, Dr. Samia is proud to serve the families that are also his neighbors.
Contact Info & Directions
Blood Pressure Monitoring
We are proud to offer free blood pressure screening.  No appointment needed and you will be seen in a jiffy.
Contact Info & Directions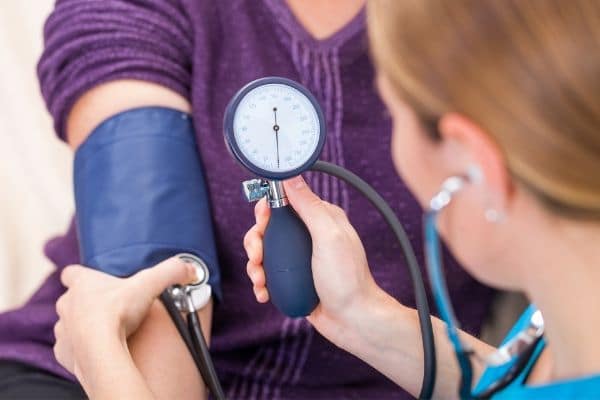 Blood Glucose Level Testing
Blood sugar screening can be done without an appointment and at minimal cost to you.  If you have a family history of diabetes or experience the following symptoms; frequent urination, increased thirst, feeling tired, minor cuts and bruises that are slow to heal, and/or blurry vision then it's a good idea to stop in and get checked.
Contact Info & Directions
BMI Check
We also offer free Body Mass Index checks. All you need to do is stop in and request your complementary BMI check.
Contact Info & Directions