We Offer Drug Tests
MEDFIRST Medical provides an array of different drug test options.  No appointment is needed, come on in today.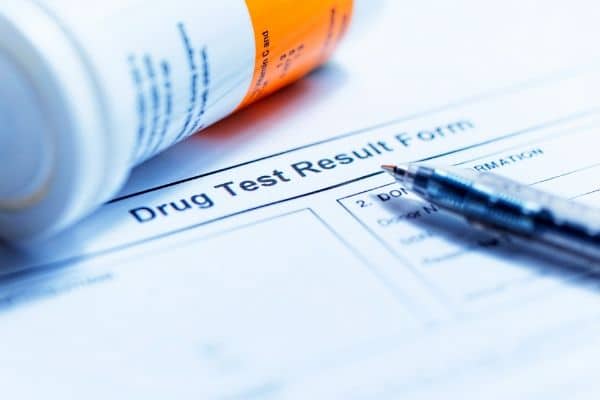 Drug Screening
Whether you need pre-employment, compliance testing, or for your own peace of mind MEDFIRST Medical offers discreet and accurate testing for your unique situation.
Contact Info & Directions
Breathalyzer Tests
We also offer quick and painless alcohol breathalyzer testing.  Walk-ins are welcome and wait times are 20 minutes or less.
Contact Info & Directions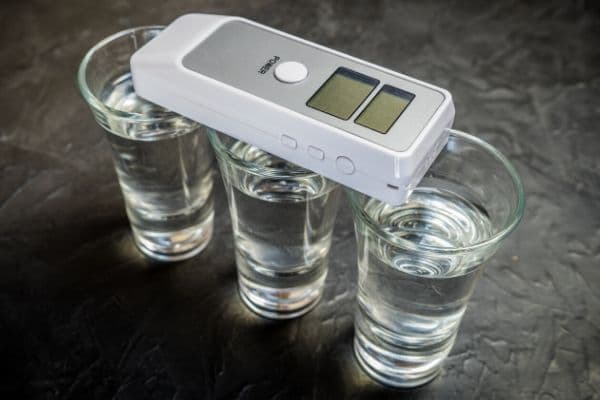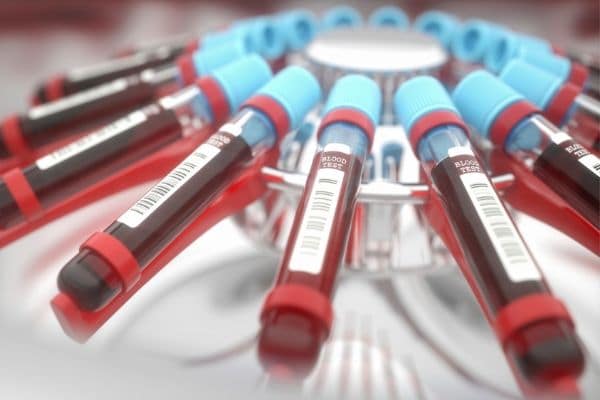 Methods of Testing
MEDFIRST Medical offers the following testing methods:
Urine
Alcohol Breathalyzer
Saliva
Hair
Rapid tests
Contact Info & Directions
Business Health Services
Let MEDFIRST Medical complete your pre-employment or compliance drug testing.  No appointments are needed and we get you in and out fast with results you can trust.
Contact Info & Directions