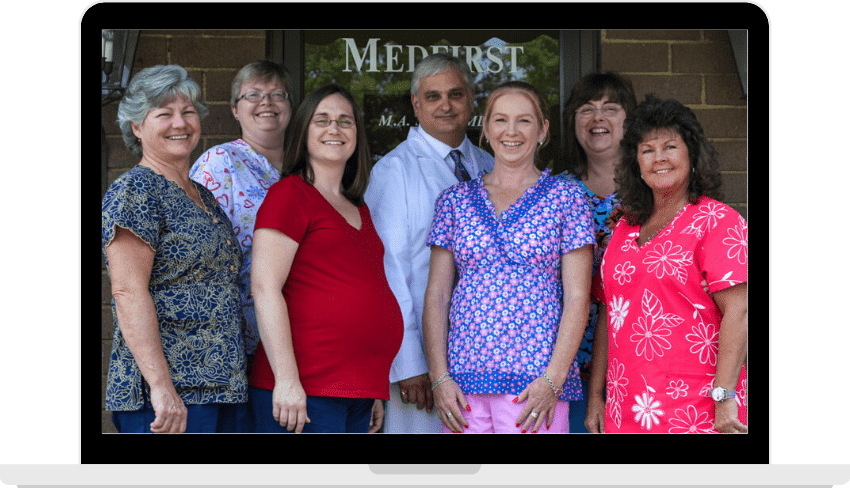 The MEDFIRST Medical Team in Raleigh
The team of medical professionals at MEDFIRST Medical has been working together for over a decade!  This experience allows us to work together efficiently and provide our patients with the utmost level of care.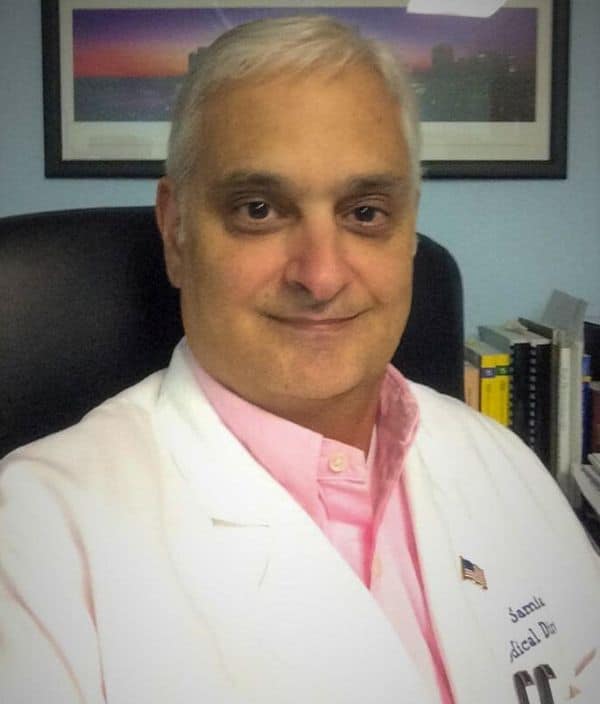 Dr. Mark A. Samia
MARK A. SAMIA, M.D., M.P.H., is a native of Raleigh with over 30 years of experience in various areas of the medical field. Among other accolades, he is the recipient of the "Occupational Physician of the Year" award presented by the NCTAOHN and he has been recognized as one of "America's Top Family Doctors" in Occupational Medicine by CRC of America.
Dr. Samia's primary focus areas are occupational medicine, urgent care, and travel medicine. MEDFIRST Medical, led by Dr. Samia since 1992, is chosen year after year as the Occupational Medicine provider by more than 200 companies in central and eastern North Carolina. Dr. Samia is committed to high quality convenient medical care provided in a friendly professional atmosphere.
"I am grateful for your confidence in allowing me to provide medical services to each of you. I consider this both an honor and privilege."
M. A. Samia, MD
Dr. Samia's Honors & Awards
Occupational Physician of the Year
NCTAOHN
America's Top Family Doctors
CRC of America
Dr. Samia's Education
Wake Forest University,
Bowman Gray School of Medicine
Family and Community Medicine Residency
East Carolina University
Emergency Medicine Internship
East Carolina University,
Brody School of Medicine
Doctorate of Medicine
UNC at Chapel Hill
Master of Public Health
North Carolina State University
Bachelor of Science
Certifications and Professional Memberships
Board Certified by the American Board of Family Practice in 1994
Raleigh Occupational Medicine and Emergency Medicine
Member of the American College of Occupational and Environmental Medicine
Certified by the Medical Review Officer Certification Council
Travel Health Certified
Member of the North Carolina Medical Society
Member of the American Medical Association
Our Staff is Warm and Welcoming
We want you to feel welcome from the moment you step in step in our office.  You can expect our staff to greet you with a smile and make you feel at ease.
Contact Info & Directions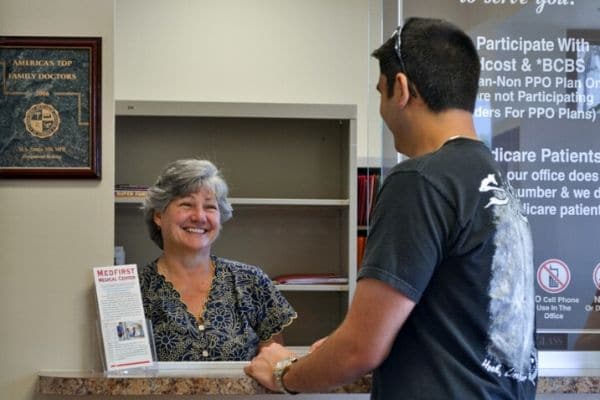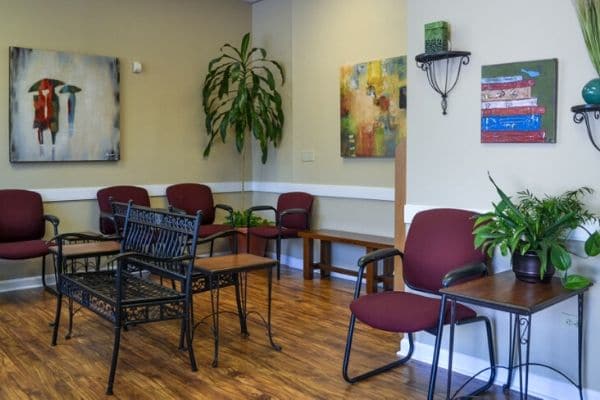 Our Facilities are Comfortable and Professional
It is very important to us to provide our clients with an inviting atmosphere.  Our offices are clean and organized with plenty of room for kids to play during your short wait to see the doctor.
Contact Info & Directions
We Are Ready To See You Now!
What are you waiting for?
Stop into either location today or schedule your appointment.
Contact Info & Directions