Doctor For Common Colds
Not feeling your best? Come on in and we will get to the bottom of it together. We provide care for patients ages 6-65.
Are you interested in reducing the chances you get sick in the future?  Learn more about our vaccination services.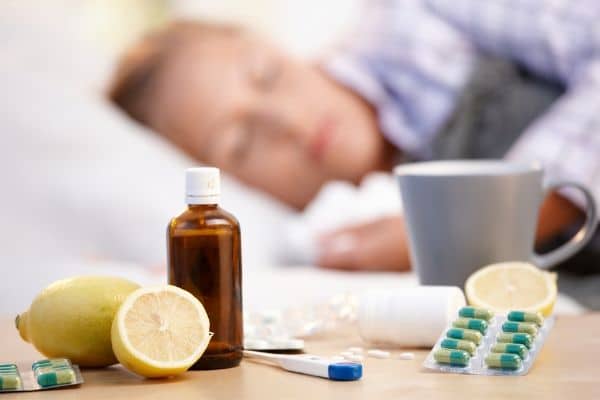 Not Feeling So Great?
We are prepared to treat a multitude of illnesses.
Common ailments we treat include:
Sore throat
Bronchitis
Sinusitis
Asthma
Cough
Congestion
Fever
Urinary tract infections
General aches and pains
Contact Info & Directions
Treatment For Patients Of All Ages
MEDFIRST is ready to treat patients from birth to old age.
Contact Info & Directions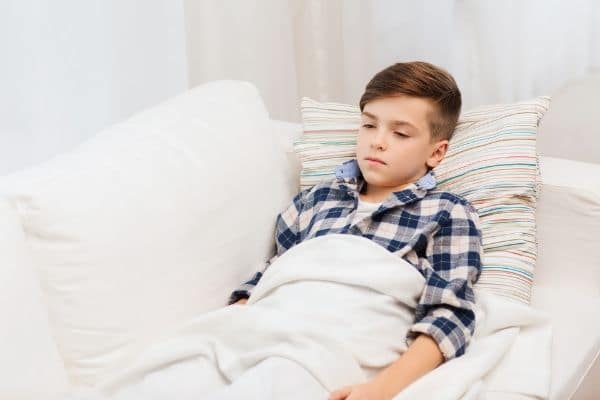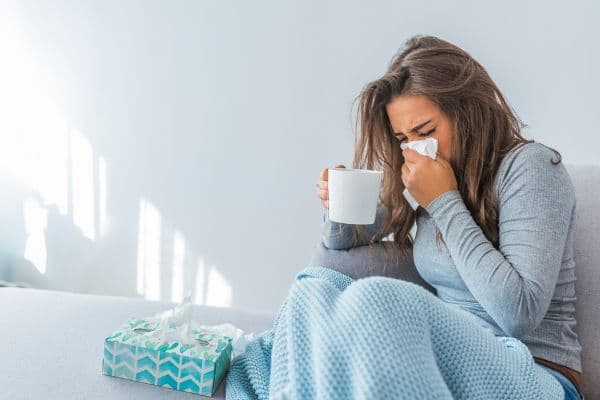 Even Parents Get Sick
Being a parent is hard enough. When you aren't feeling your best, left the staff at MEDFIRST get you back to your A-game.
Contact Info & Directions
Stop In & Let's Make You Better Again Today
Nobody wants to take time to see the doctor when they don't feel well. Avoid the lines in the emergency room and been seen quickly, usually in 20 minutes or less.
Contact Info & Directions