Immunizations and Vaccinations
MEDFIRST offers vaccinations for all your needs.  Whether you need a routine vaccine or vaccines for travel we have you covered.  Come on in and let us take care of you.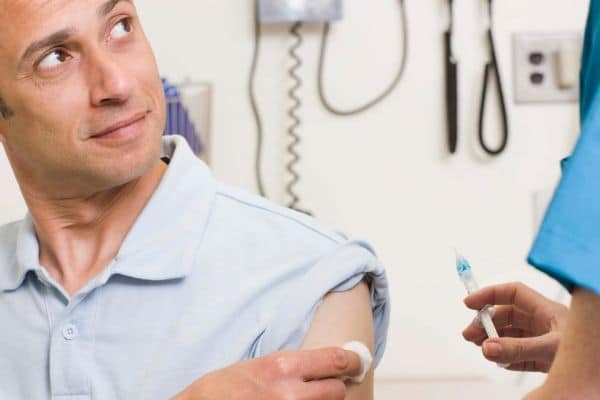 We Administer Routine Vaccinations
Count on MEDFIRST to maintain your routine vaccination needs.  We will review when they are currently and if needed get them back on track or keep them current.  
Contact Info & Directions
Vaccines for Travel
Dr. Samia is certified in travel health.  Let him take the fear and anxiety out of travel so you can sit back and relax when abroad for whatever reason.  We offer pre-travel consultation, vaccines, and prescriptions if needed.  No appointment necessary.
Contact Info & Directions